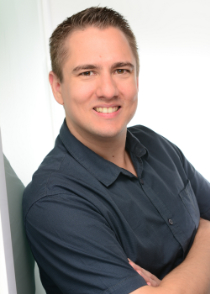 Helge
, Dr. (PhD)
Holzmann
I am a software developer, researcher and consultant, located in Hannover, Germany, have a PhD in Computer Science, and work as Web Data Engineer for the Internet Archive. My focus is on the effective and efficient use of web archives and related topics, such as big data processing and information retrieval.
Consulting
As a freelancer, I offer consulting and engineering services in the following areas:
Web Archiving
Web / Big Data Engineering
(Temporal) Data Processing
Software / Web Development
On an international level, I work as Web Data Engineer with the Internet Archive (archive.org) and Archive-It, the leading organizations in the field of web archiving, where I am contributing to a non-profit team that holds one of the biggest collections of free data in the world. In addition to creating innovative services by deriving new value from this unique dataset, I am happy to support libraries and institutions interested in accessing the data as a consultant located in Europe.
Before, I earned my Master of Computer Science and worked as a researcher in Germany, striving for a PhD on efficient access methods for web archives at the L3S Research Center in Hannover, which I successfully defended and finished in 2019.
If you are interested in working with me, please get in touch.
Helge Holzmann Consulting
Mühlenweg 7
29690 Schwarmstedt, Germany
Umsatzsteuer-ID / VAT-ID: DE319349900
Steuernummer: 26/231/88615