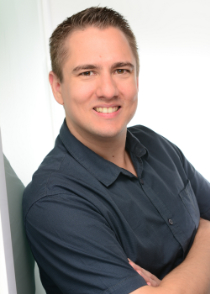 Helge
, Dr. (PhD)
Holzmann
I am a software developer, researcher and consultant, located in Hannover, Germany, have a PhD in Computer Science, and work as Web Data Engineer for the Internet Archive. My focus is on the effective and efficient use of web archives and related topics, such as big data processing and information retrieval.
Talks
This page is still under construction, if you want me to give a talk on web archiving, (temporal) data processing, software engineering or related topics at your event, please get in touch.
For conference talks, please have a look at my publications.
2022: ABCDEF - the 6 key features behind scalable, multi-tenant web archive processing with ARCH: archive, big data, concurrent, distributed, efficient, flexible (JCDL'22)
2020: Das WWW vergisst nicht (Digitaler Salon)
2017: Software as a first-class citizen in web archives (Conference on Non-Textual Information: Software and Services for Science)
2017: Long-Term Accessibility of Software through Web Archives (Leibniz Mathematical Modeling and Simulation Days)